Wednesday night I went to see
Beauty and the Beast
at
Toby's Dinner Theater
with some friends. Doors opened at 6pm for seating and for a buffet style dinner. I have to say that the buffet was pretty good. There was a small salad bar to begin and then lots of sides and meats to choose for the main course. I loaded up on vegetables and two small pieces of fish and was pleasantly surprised by how good it was.
We had lots of time to chat at our table before the show began at 8pm. The waiters and waitresses were also the characters in the play and our waiter played Lumiere, the candelabra.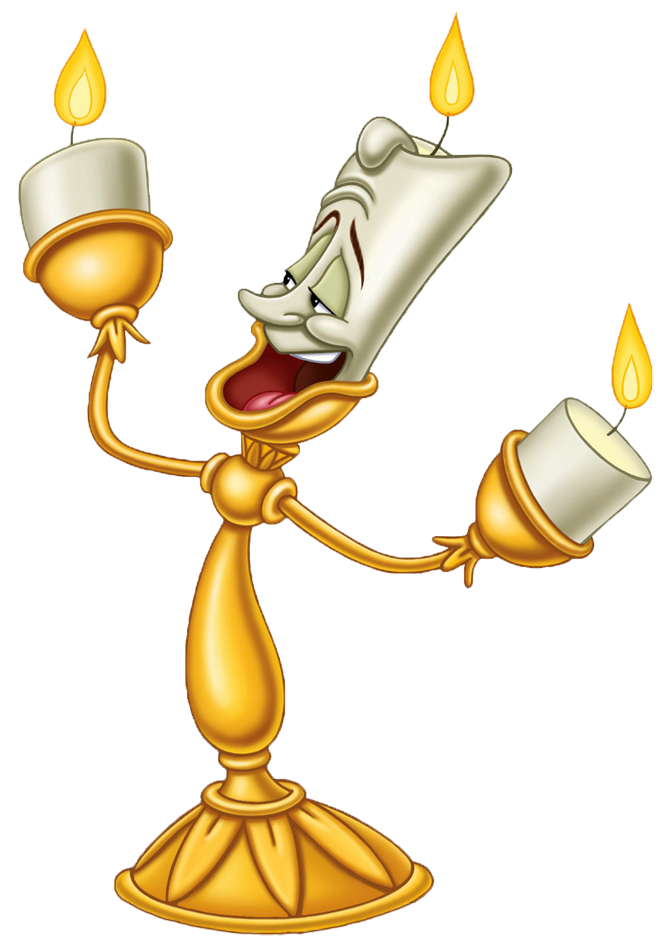 It just so happened that Lumiere was the highlight of the entire show. His accent was on point and he portrayed the original Lumiere to perfection. It was kind of funny seeing him as himself (dressed as a waiter) and then as Lumiere (full costume) and then as a hybrid of both during intermission (partial costume, zero french accent). We asked for a picture with him during intermission but it was pretty dark in the theater so it isn't the best.
Belle had a beautiful voice but she just didn't seem to command the room as Lumiere did. The Beast wasn't all that exciting either. But, Gaston...well, he was enough to make me gag, which is his role I suppose. I've seen the movie numerous times and I've even seen this performed live before but never has Gaston's character annoyed me like this one. (If you are unfamiliar with Gaston, you can read about him
here
.) It just annoyed me how arrogant and chauvinistic he was and how demure and prim Belle had to be in return. He plans to marry Belle with or without her liking it and is willing to be forceful if necessary. Belle always remains calm and kind when dealing with Gaston but he is a relentless bully throughout. Ugh. I just wanted to scream!
Aside from the awful story line, the show was really well done. The singing, dancing and acting was great and I'd absolutely 100% go back to Toby's for another show. The only negative to Toby's are the chairs you're in. They are super uncomfortable. I mean, doors opened at 6 pm, show started at 8 pm and it ended at 11 pm. Five hours of sitting in a very uncomfortable chair was almost more than I could bear. I have a hard time sitting for hours at a time as it is but a little more cushion on the chair would have been helpful!